Our values
Tailored
Let us show you the difference in the strength and quality of our frescoes compared to traditional wall decorative materials. Their resistance to moisture and weather conditions allows for versatile applications. You can successfully decorate your bathroom and even the facades of your home. We do not impose you "out of the box" graphics solutions. We can create the exact fresco you need.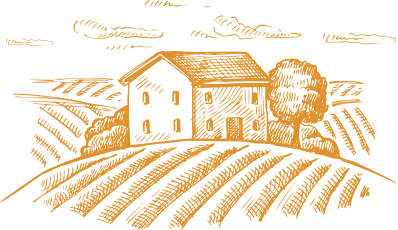 In harmony with nature
We believe that it is worth living in harmony with nature, which is why we use only natural components in our frescoes production process. Our water-based paints are ecological and do not emit odors. Thanks to this, you can be sure that they are safe for you and your close ones.
Handmade
We say "no" to the automation of production process because there is no machine which could put all its heart into making your dream fresco. We want you to feel that we create it especially for you, so that it meets all your expectations - that's why we will make it almost entirely for you by hand.